Copywriting solutions.
For a digital world.
Professional copywriting services for global brands, small businesses and everything in between
American-born • Nordic-based • Global footprint
Contact Fluid Copy
See recent work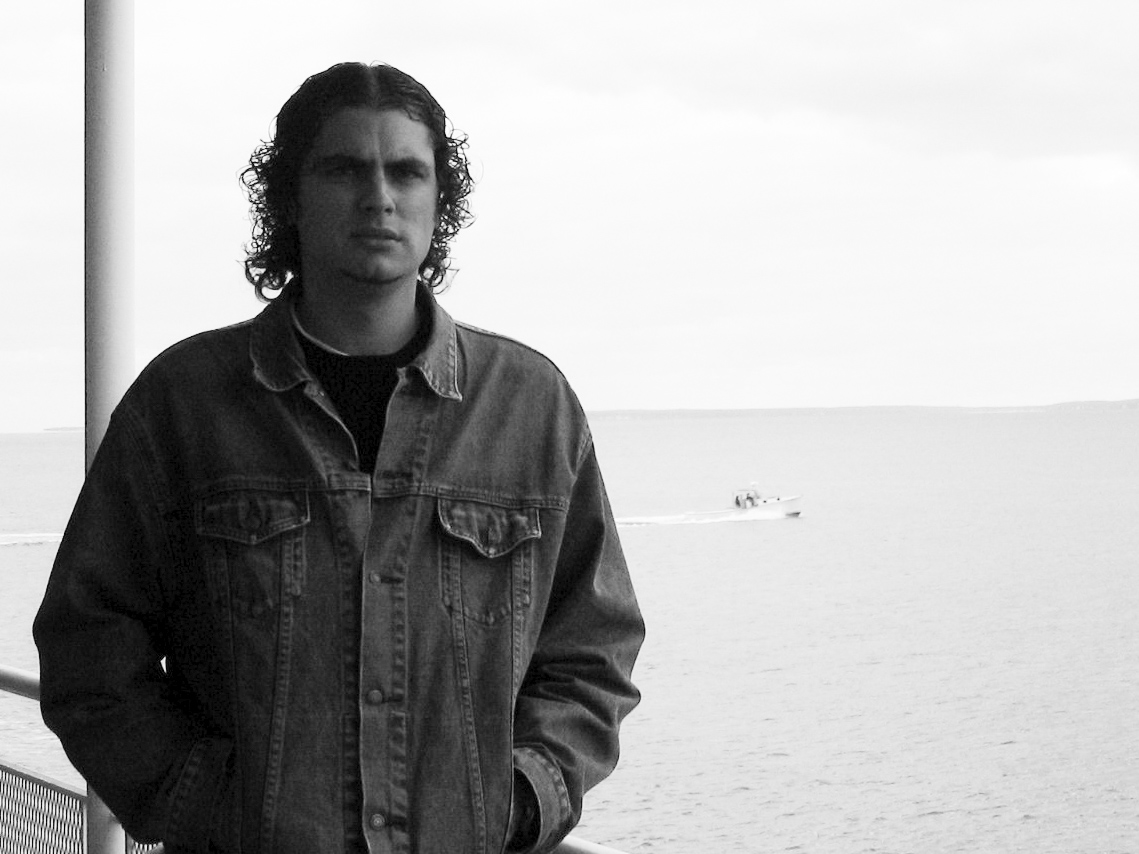 Crafting words that get results
With 17 years of content creation experience, Fluid Copy is an independently-owned copywriting studio, specializing in professional content and copy creation for businesses of all sizes and in a wide range of industries.
Marketing content • Communications material • Editorial design • Modern storytelling • Brochures • Brand assets • Digital ads & copy • Print ads & copy • Amazon product listings • Case studies • Webinars • Press releases • More …
Client testimonials
About Fluid Copy
Creating copy for established businesses and growing brands
While my most recognizable work has been producing content for some of the biggest brands in the world, I also take pride and specialize in collaborating with smaller businesses – from entrepreneurs and committed start-ups to medium-sized companies, helping them to craft unique and engaging content and improving their bottom line.
Contact Fluid Copy
See the clients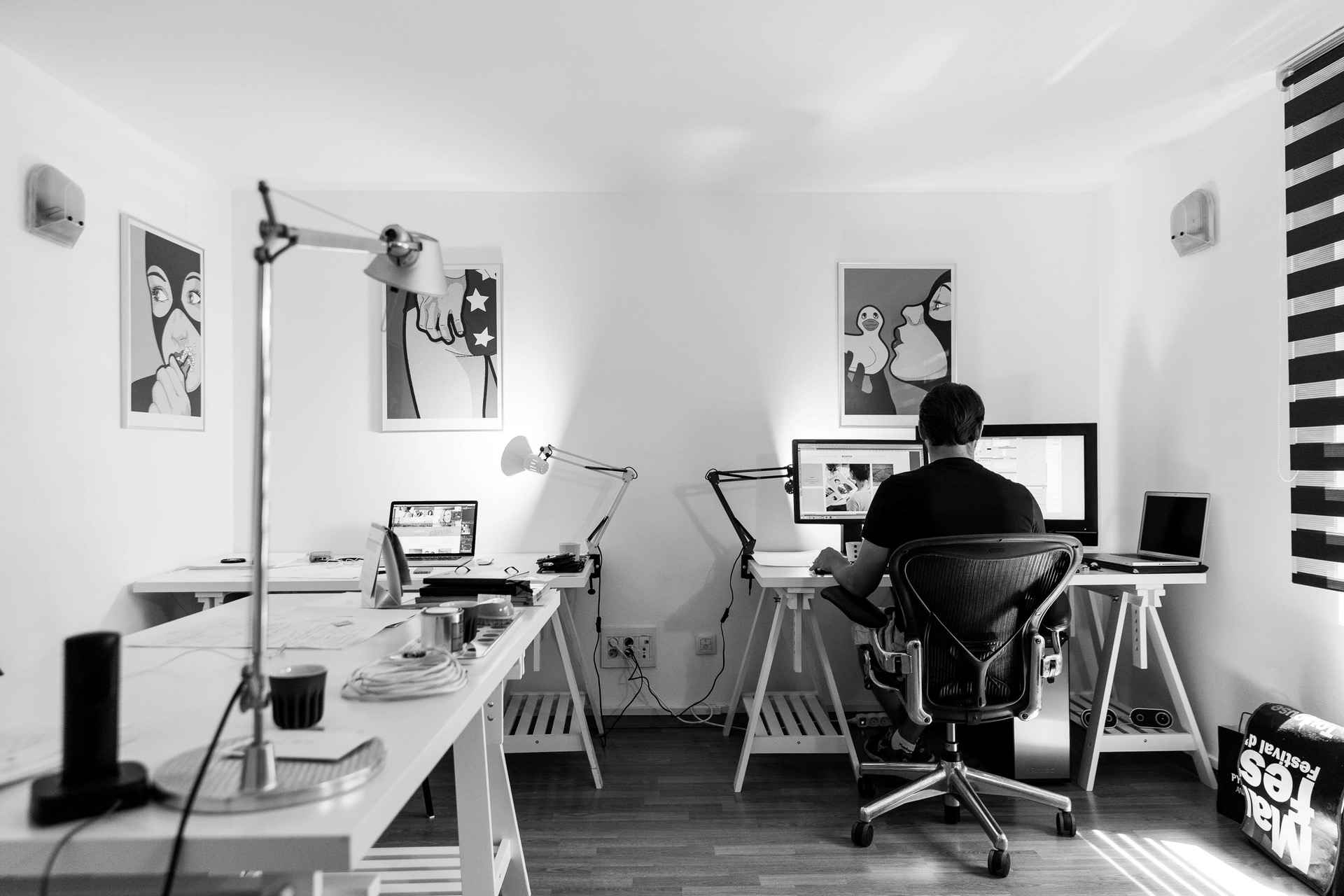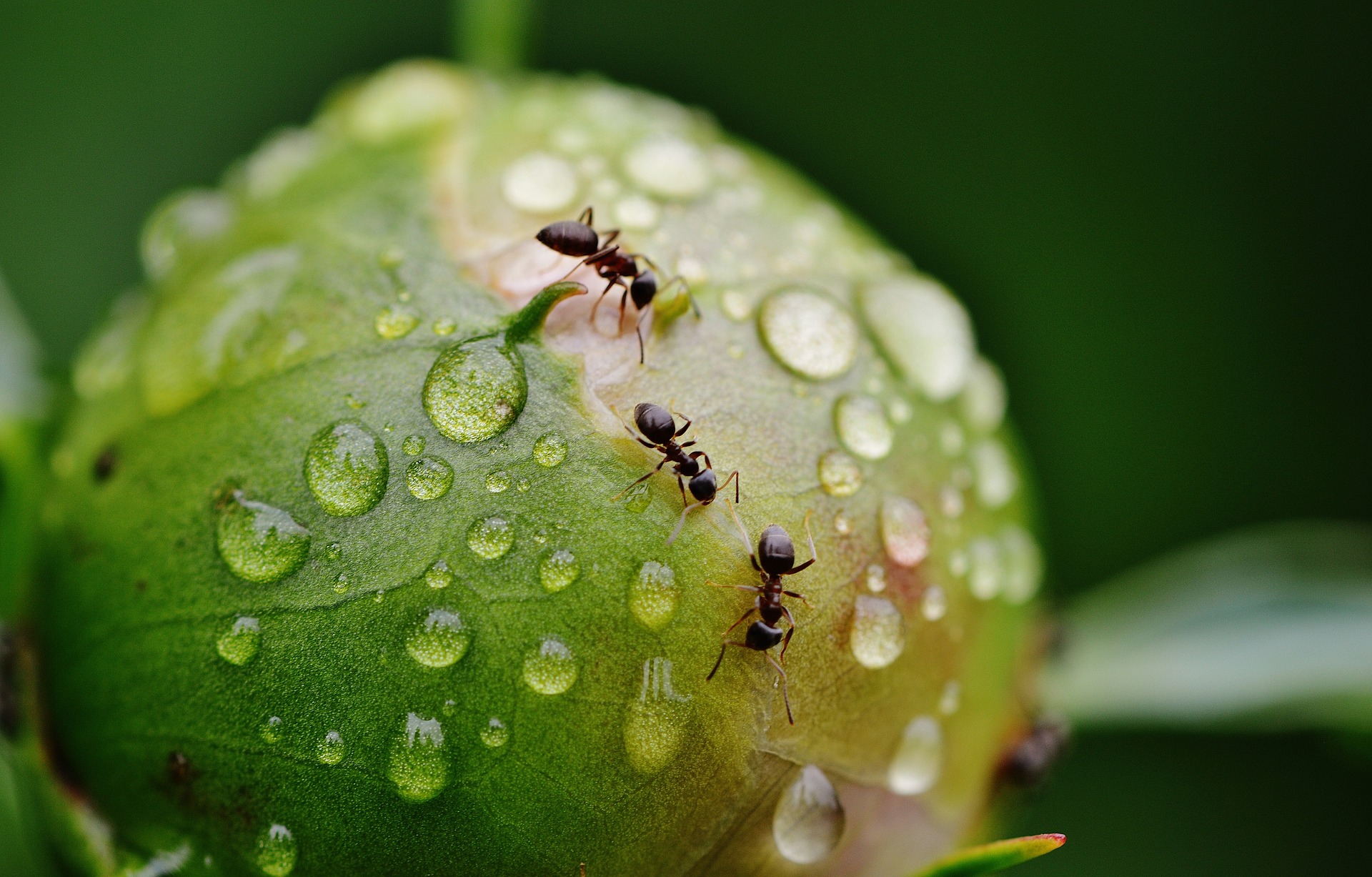 Let's collaborate
With an agency? Have your own visual design studio or other creative business? I've worked alongside some of the most well-known agencies and creatives in the world. If you're on the hunt for a copywriter to help tell a story for an important client, reach out to see if there's a match in collaborating on a project-by-project basis.
Contact Fluid Copy
Experience in a world of industries
Fluid Copy creates engaging copy and content for business-to-consumer (B2C) and business-to-business (B2B) relationships, providing successful results for clients in the following industries:
Technology hardware, software & services • Smartphones • SaaS • IOT • Professional sports leagues & teams • College athletics • Chemistry • Industrial • Oil & gas • Pulp & paper • Script writing • Beauty & lifestyle • Celebrity ghost writing • Music & entertainment • Education • Human resources • Not-for-profits
See select work
I've had the pleasure of working with John for several years … He has good experience on international website management both on the creative as well as on operational side. This is also one of his strengths, as whilst his expertise is on the creative side, he has also done hands on content management work, which gives him a good understanding on the system and how to utilize the content the best way. John delivers what he promises on time and is simply a really fun person to work with!

Janne Ahonen, Microsoft

Thank you so much for your expertise and great suggestions, Johnny. I'll be reaching out to you for more help …

Terrance Chen, Founder of Chair Shair
Ready? Get in touch to learn how Fluid Copy can help your business communicate more clearly to your customers.